Welcome to my hub of stuff!
I'm an experienced designer, builder of puppets, sets, props and creatures for TV, film and theatre.
I'm also an illustrator and sculptor. 
Please browse my galleries and CV. Feel free to contact me for more information, or to discuss commissions and custom jobs.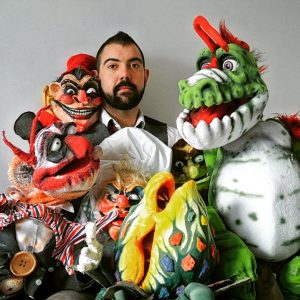 I have worked as a designer and puppet maker for many years, but my original training was actually as an actor at Bretton Hall. Something I still enjoy dipping into from time to time.
As a designer I have worked for a wealth of companies on some very exciting projects. These have included the BBC, Millenium FX,  Tiger Aspect, Working Title, Sky 1, Merlin Entertainment, Life Cast, Talk to the Hand, The Daryl Worbey Studios, Samuel Wyer, Illyria, New Theatre Royal, among many others.
I also do many individual commissions and like most creatives, I try to do a lot of personal projects, just for fun.
This website hopefully provides an overview of some of my work, but if you would like to see all my work from over the years, feel free to pop over to papermoth.org for my full in depth portfolio – whilst I continue to build this site.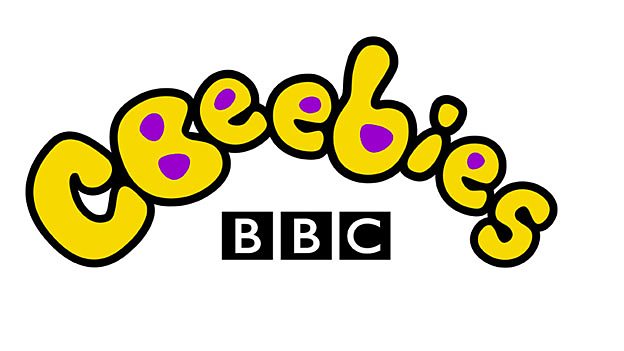 *LATEST NEWS*
I am delighted and very lucky to be the Puppet designer and builder on a very exciting new CBeebies tv show, airing early next year! Stay tuned for updates later in the year!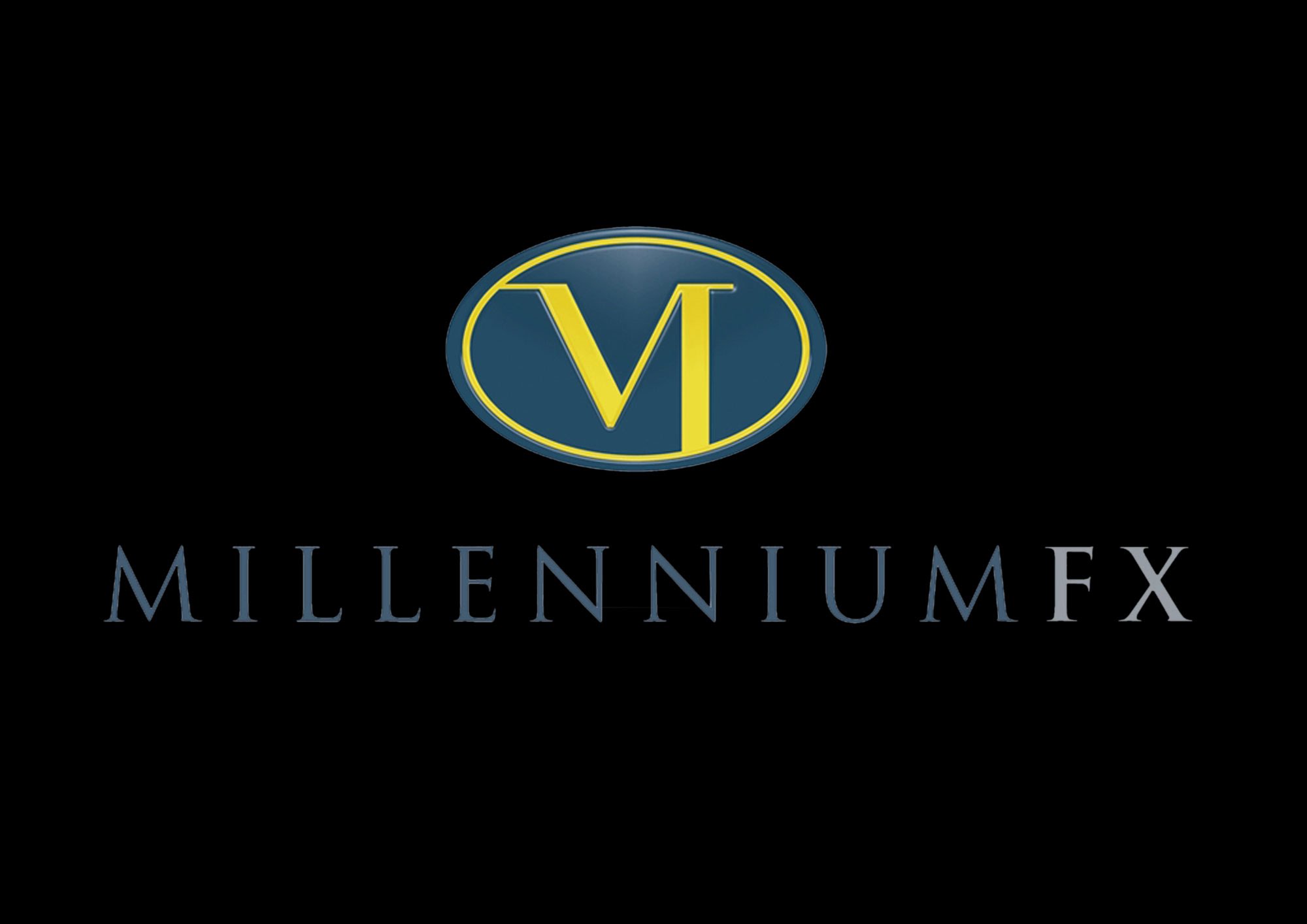 *OTHER NEWS*
I've recently been super lucky to work for the lovely millennium fx folks.
If you haven't seen their stuff (although, I'm sure you have) check out their webpage here: Millennium FX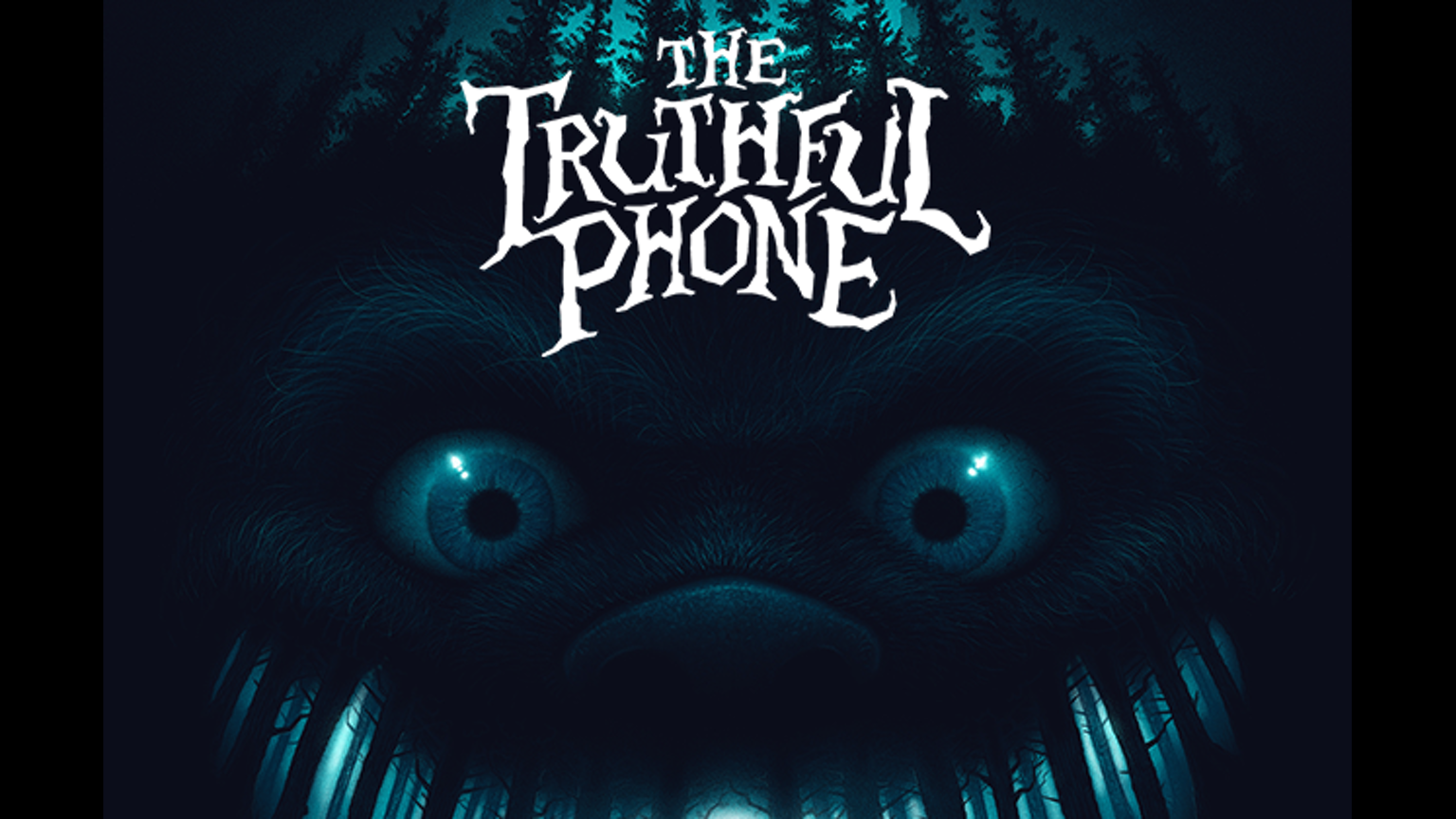 *Just wrapped*
I was very honored and lucky to be part of the team making the creatures for this awesome independent film project, The Truthful Phone. With the puppet department headed by Andy Heath and Iestin Evans of Talk to the Hand Puppets.
This exciting short film, narrated by Michael Sheen, has just finished filming.
You can see more information about this project here: The Truthful Phone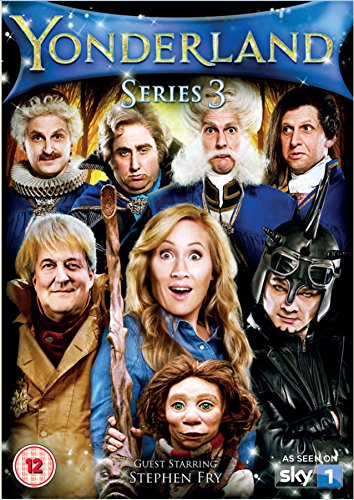 *DVD NEWS*
I was very fortunate to be one of the Lead puppet designers and makers for series 3 of Sky 1's Yonderland. If you have yet to catch this hilarious series, the DVD is now out. you can get it here: Amazon
Chris Barlow is one of those wonderfully renaissance artists. He is a very talented actor, a brilliant puppet maker and prop maker and designer and an excellent communicator, I have worked with Chris both directing him as an actor and engaged him as a workshop leader and would not hesitate to do so again.
Caroline Sharman – (Artistic Director of NTR)
Chris' work on and off stage has proved to be literally invaluable to several projects for Tribe Theatre and several independent projects over the last 4 years. His dedication to his crafts is second to none and his ability to entertain and enthrall through his illustration, acting and puppet design keep audiences and crew smiling throughout the year. I wholeheartedly recommend his services, but hope no one takes me up on this reference as it would leave less time for us to work with him! Ben Francis (Director of Tribe Theatre)