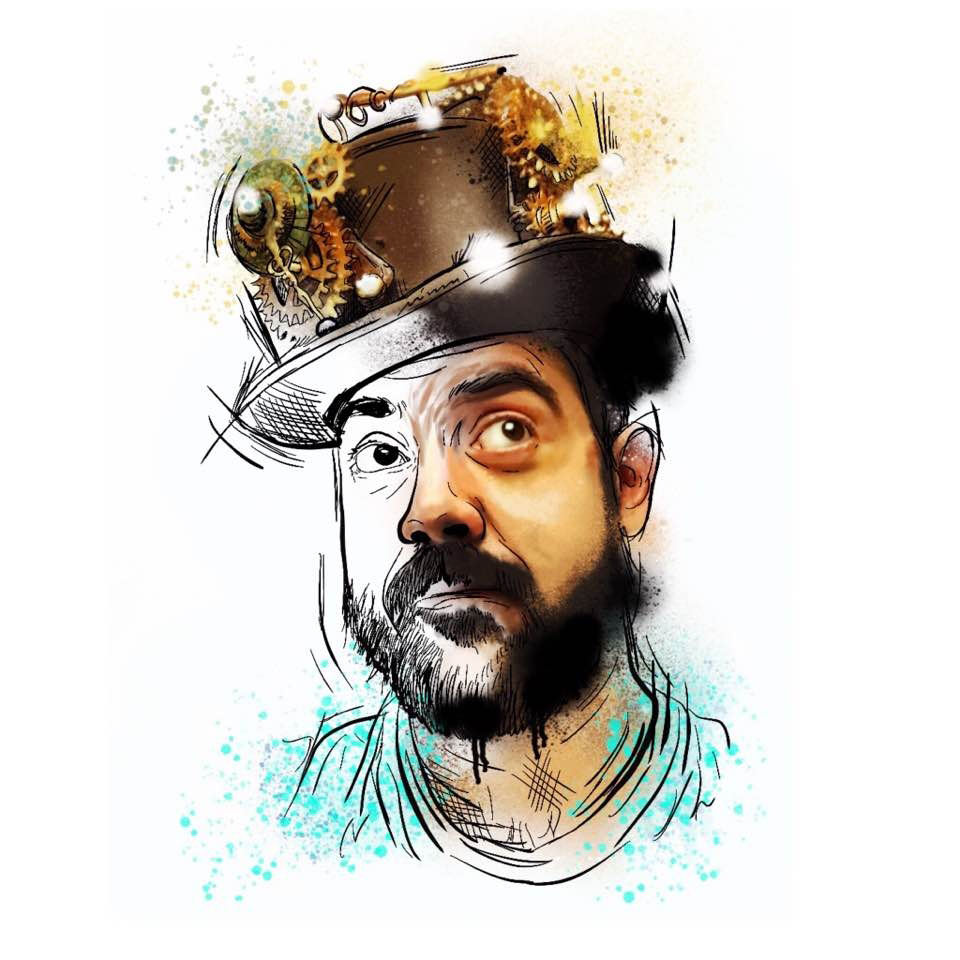 Welcome!
I'm an experienced designer, builder of puppets, sets, props and creatures for TV, film and theatre.
I'm also an illustrator and sculptor.
Please browse my galleries in puppets, sculpture, illustration and design or have a browse over my CV. Feel free to contact me for more information, or to discuss commissions and custom jobs.
I have worked as a designer and puppet maker for many years, but my original training was actually as an actor at Bretton Hall. Something I still enjoy dipping into from time to time.
As a designer I have worked for a wealth of companies on some very exciting projects. These have included the BBC, Anarchy, Millenium FX,  Tiger Aspect, Working Title, Sky 1, Merlin Entertainment, Life Cast, Talk to the Hand, The Daryl Worbey Studios, Samuel Wyer, Illyria, New Theatre Royal, among many others.
I also do many individual commissions and like most creatives, I try to do a lot of personal projects, just for fun.
This website hopefully provides an overview of some of my work, I keep it regularly updated so please come back and check for news and new work.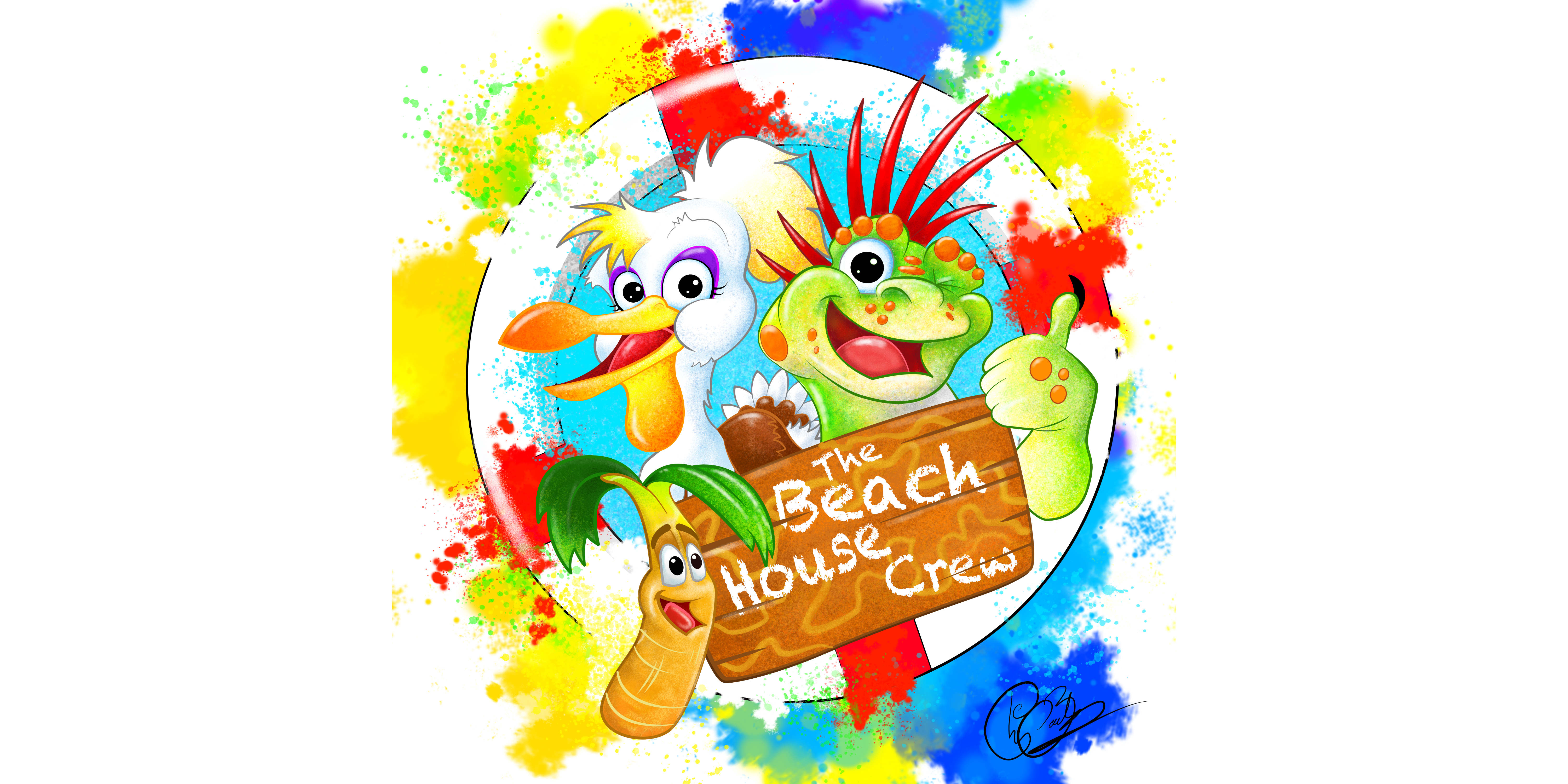 Just Launched!
I am very excited to announce that the Sonesta Family Resort in St Maartens has launched. Featuring a new family product The Beach House Crew. Which features characters, artwork and puppets, that I developed, design and built in conjunction with Shep Shepland at the Maho Group over the last year. These Characters are seen across the entire resort in stage shows, signage, merchandise, workshops and walkabout performances.